#NFMLA #TheChoStories 4.23.2022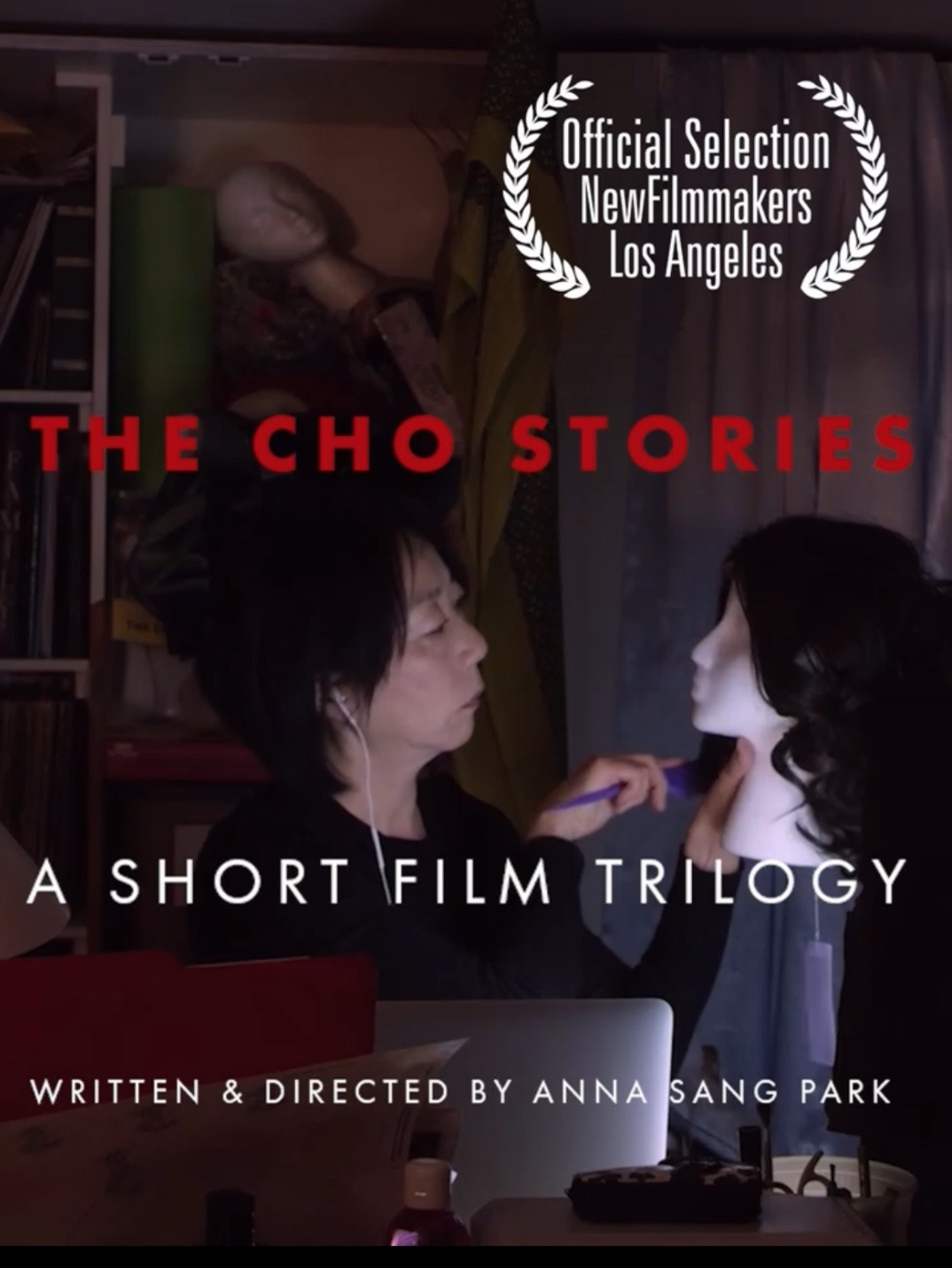 Thrilled and honored to have the West Coast Premiere of The Cho Stories at NewFilmmakers Los Angeles (NFMLA) on April 23!!!
"NFMLA hosts its April Monthly Film Festival and annual InFocus: Asian Cinema program, spotlighting Asian filmmakers and stories from around the world across two shorts programs featuring work by emerging Asian and Asian-American talent in front of and behind the camera.
InFocus: Asian Cinema Shorts I, a selection of films that spans an impressive range of genres from comedy to drama to experimental to sci fi. It includes the story of a man disclosing his deepest desires to his best friend, an Asian-American teen's internal journey towards womanhood aboard an Alaskan fishing boat, an unsettling metaphorical depiction of the world surrounding a girl seated at a dining table, the deep consequences of a Korean-American immigrant mother's addiction, and the bond that forms between a young Japanese girl and a Muslim astronaut one Christmas in the distant future....

NFMLA showcases films by filmmakers of all backgrounds throughout the year, across both our general and InFocus programming.... This project is supported in part by the National Endowment for the Arts."