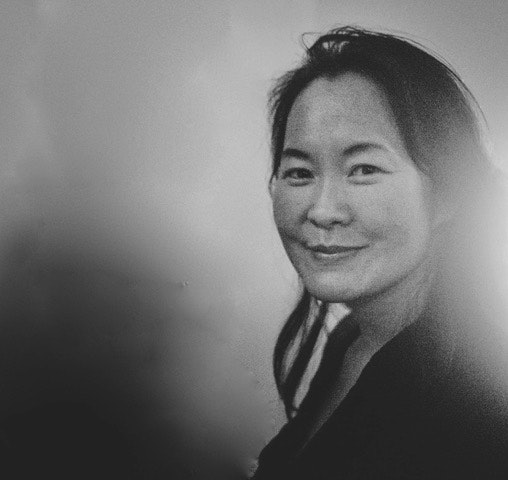 Anna Sang Park is an award-winning filmmaker. She is the writer and director of the short film Mrs. Cho which was nominated for Best Short Film at the 2019 Peekskill Film Festival. Mrs. Cho, a short film about an immigrant mother's gambling addiction, has been part of the Official Selection at the Tide Film Festival in Brooklyn and the International Short Film Festival on Youth in Normandy, France. It made its New England Premiere at the Middlebury New Filmmakers Festival and was selected as the Short of the Week by MNFF. Anna directed Say Yes to the Dress Seasons 4, 5, 6, 7, 8, also the spin-off shows Say Yes to the Dress: Big Bliss Seasons 1, 2, and Say Yes to the Dress: Randy Knows Best.

She has produced and directed for the BBC, PBS, ABC, NBC, NATIONAL GEOGRAPHIC, TLC, Discovery, The History Channel, A&E, Lifetime Movie Network, Investigation Discovery Channel and Theatre Communications Group (TCG) among others. She produced the narrative feature film, WALLABOUT, that won Best Film at the Bushwick Film Festival and Best Personal Narrative Film at the Manhattan Film Festival. WALLABOUT had a theatrical distribution in Paris, France and is streaming on Amazon.

Anna was the development producer on the Emmy and Peabody Award-winningThe Loving Story, an HBO documentary based on the Supreme Court case Loving vs. Virginia. She produced and directed 9 short documentaries for TCG's Legacy Leaders of Color Video Project (LLCVP) highlighting groundbreaking theatre directors of color who fundamentally functioned as civil rights leaders.

Born in South Korea, Anna grew up in Seoul, then Philadelphia. She has an MFA in Directing from Feirstein Graduate School of Cinema, Brooklyn College and a BFA in Film from Emerson College. Anna is a filmmaker who believes that storytelling changes the world.
Anna is a member of the Film Fatales, Alliance of Women Directors, Brown Girls Doc Mafia, NYC Women Filmmakers, the FilmmakeHers and the Producers Guild of America.